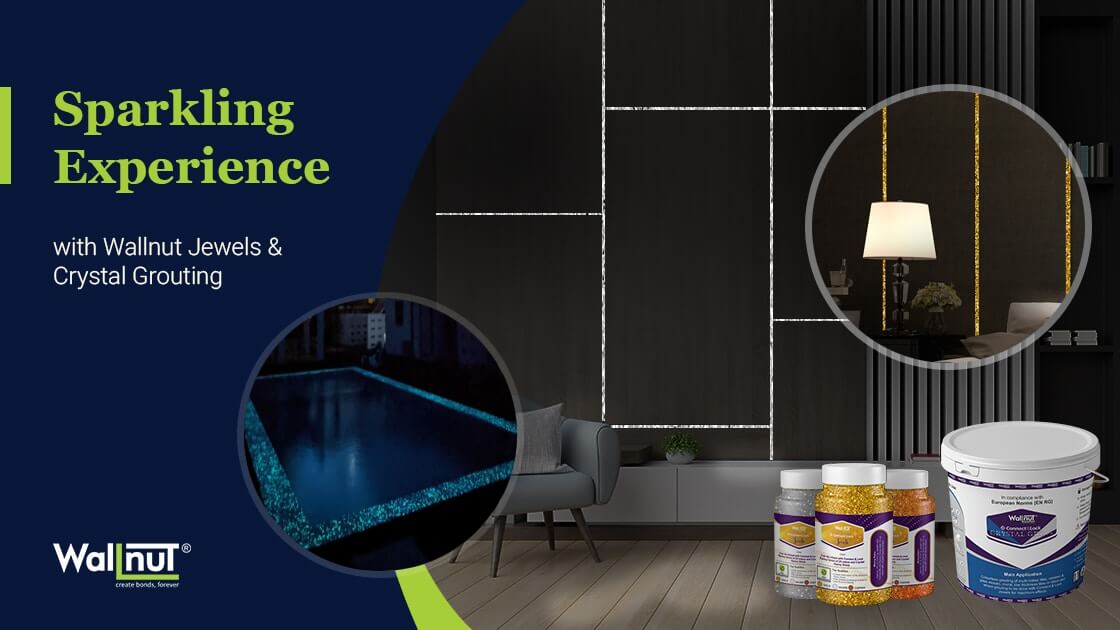 Glitter By Wallnut India
Be it ever humble, there's no place like home." "Home is Where the Heart is." These well-known expressions indicate that the house is somewhere that's both desirable which exists the mind's eye. The home is where a person lives a maximum amount of time. A home is often an extension of one's personal style.
Ceramics are viewed as the cutting edge marble and can help make a space lavish. One such regular experience – one which is frequently underestimated – is the second you venture into your home in the wake of a difficult day's worth of effort. The floor, the roof, and the walls have a mesmerizing effect. With ceramics, it's presently conceivable to give a smooth and upscale vibe to any space. There's a trick, however. When choosing which Ceramics to utilize, it's anything but difficult to be overpowered by the immense cluster of options that the market presents.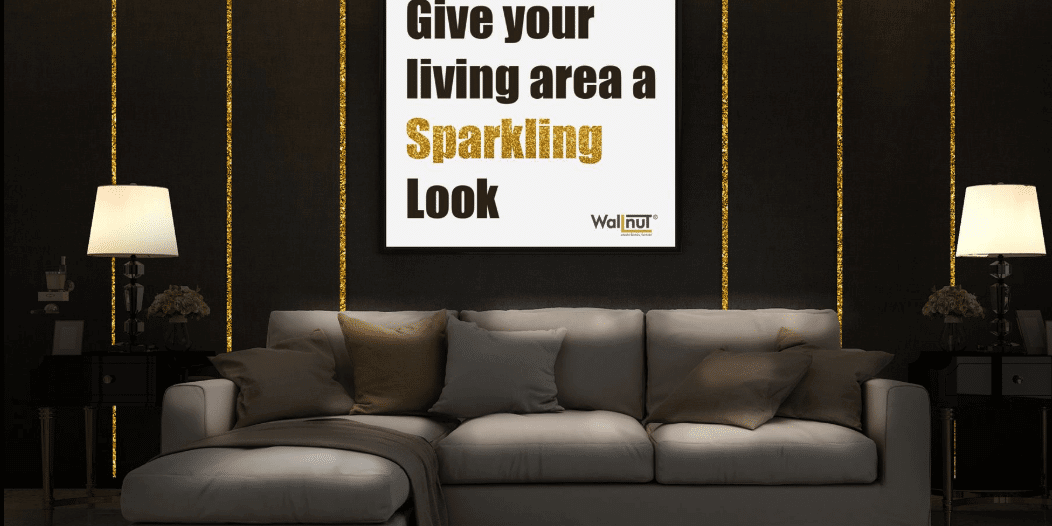 Glitter is a high-quality premium metal glitter powder. The glitter provides an excellent high-quality transparent joint with a glittering effect between multicolor mosaic, tiles & stone when used with CRYSTAL GROUT or Epoxy grout.
The joints provide the aesthetic color surface of the floor and wall. Glitter keep the final quality of grouts the same with high performance and long life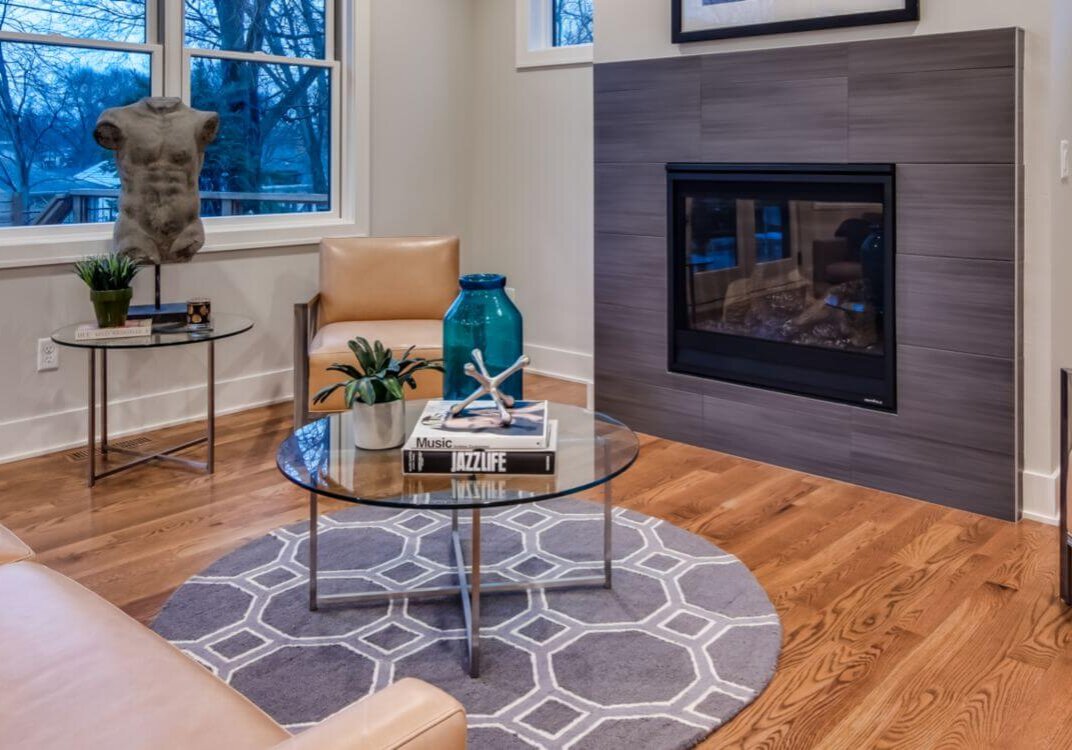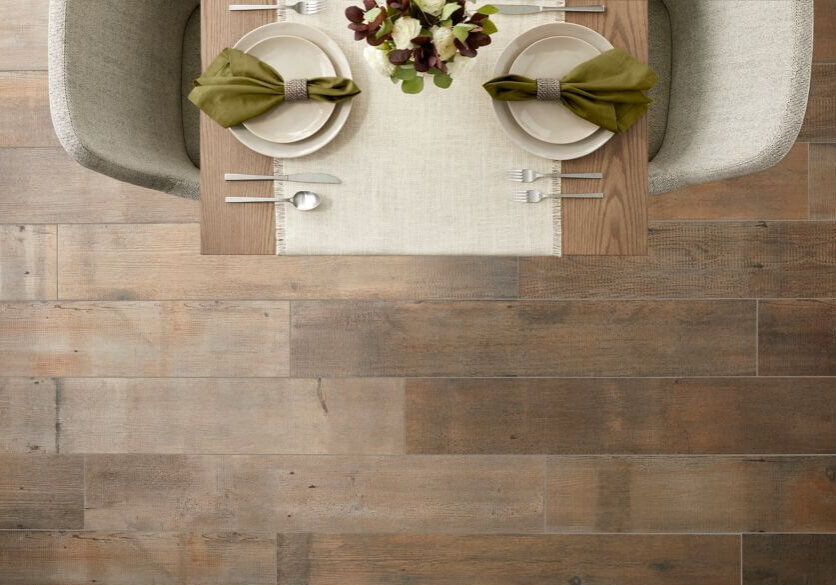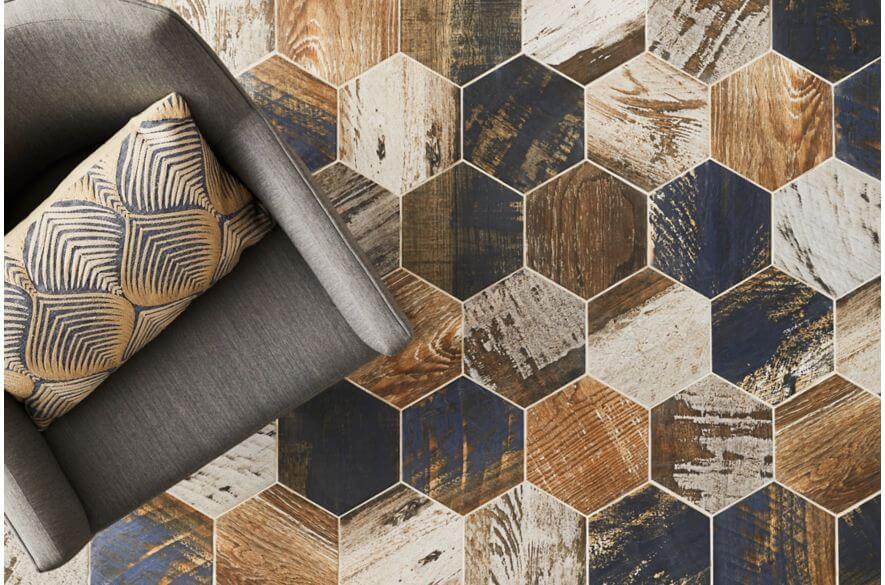 Regardless of whether your lounge is enormous or little, tile is an excellent decision for floors. It is more aesthetically satisfying and simpler to clean than the rug and more sturdy than conventional wood floors—without relinquishing warmth or excellence.
The wide variety of tile decisions implies that you will have a reasonable choice for the particular style of your home. The variety of various plans, from unobtrusive to intense and impartial to busy. Wood-look tile is a pattern with bunches of energy, as it's an artificial elective that gives the advantages of the genuine wood with none of the drawbacks. Need something extraordinary?
Make the design of the floor elevated with the flooring glitters to have a mesmerizing experience as per the flooring design and colors.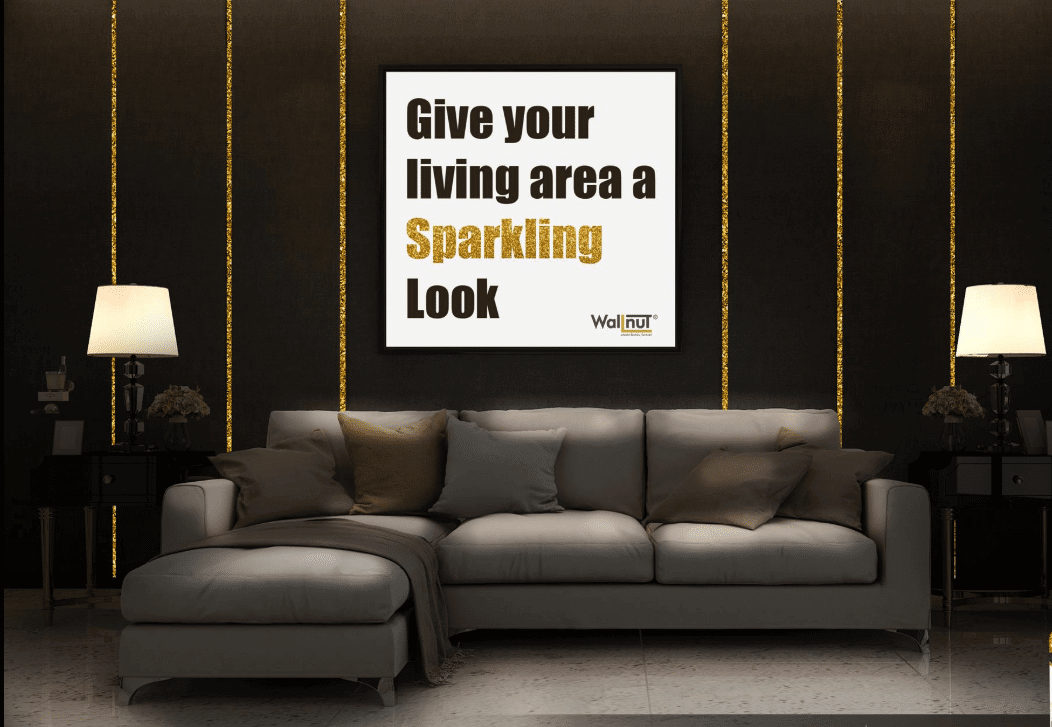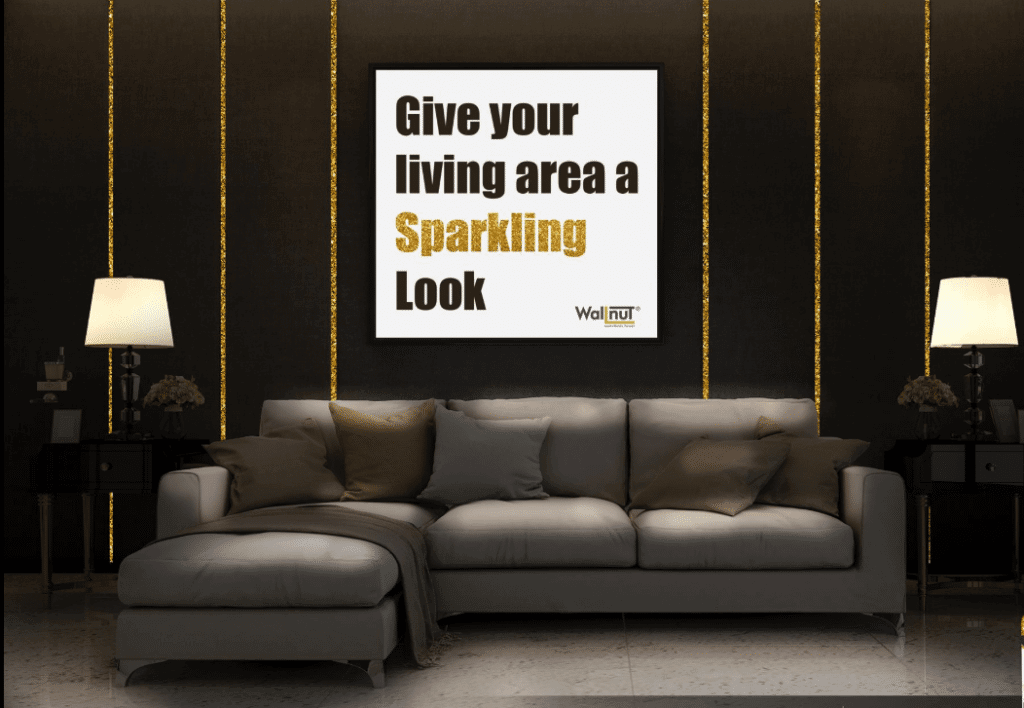 Tile is an exceptional method to add character and style to your living room walls to add magic to the entire house use glitter with crystal epoxy grout or epoxy grout on walls. Make your space excellent and beautiful with an authentic mosaic design. With the wide variety of tile and stone, you can tweak your walls such that is special to your home.
Use marble, slate, quartzite, or granite to build up a striking accent wall or add trim to make a 3d shape that is a contemporary option in contrast to hanging compositions.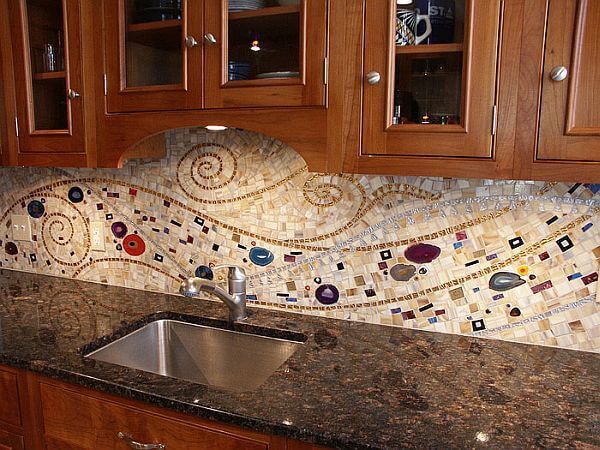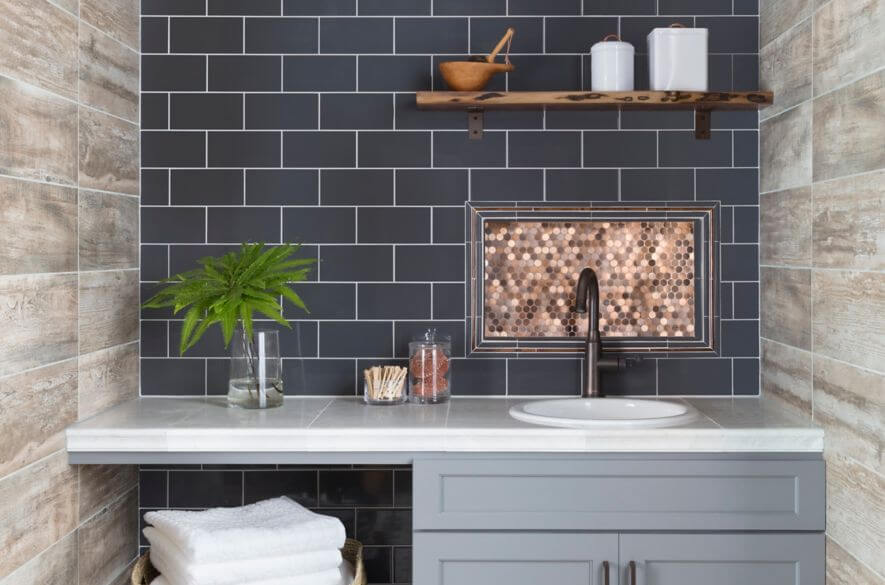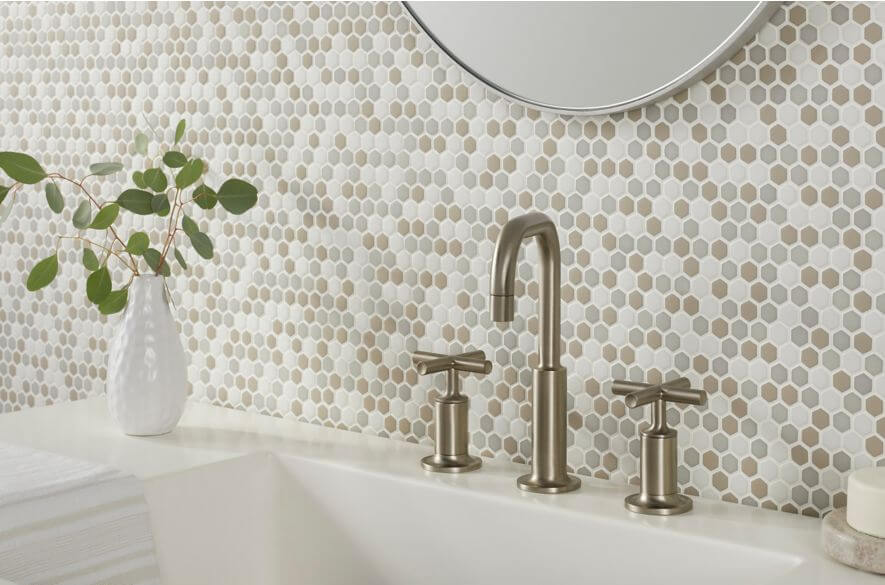 A tile backsplash fills a reasonable need by shielding walls from splatters, yet they've become a famous method to add eye-catching style to your kitchen and restroom. An ideal canvas to explore a stylish plan, their little scope makes backsplashes reasonable for do-it-without anyone's help task.
The most ideal approach to make backsplash sparkling and eye-catching is to play with the correct grout choice which plays a vital part in hiding the gaps in tiles and stones. It would be extraordinary if crystal epoxy grout or epoxy grout is utilized with glitter to make an enchanted backsplash
Outdoors , Patio and Pool designs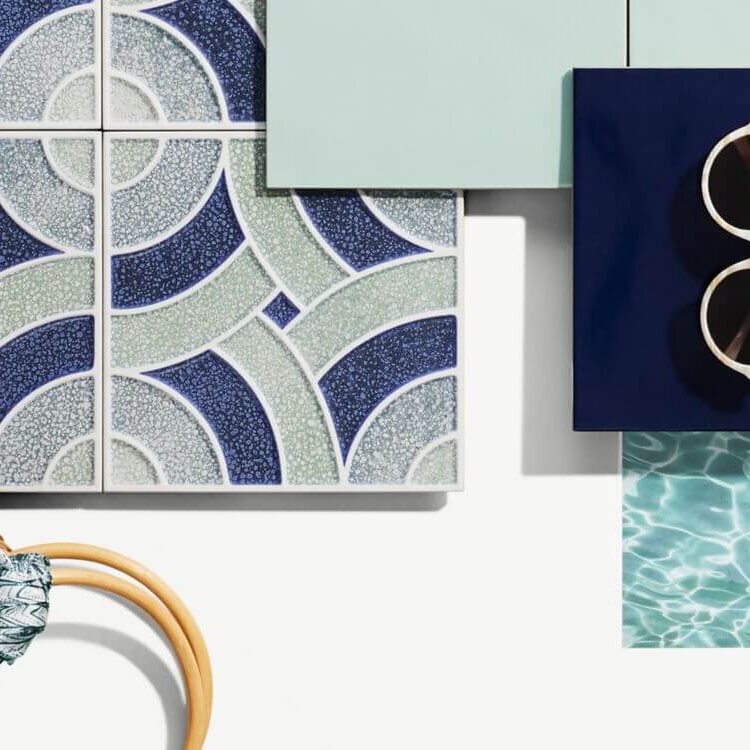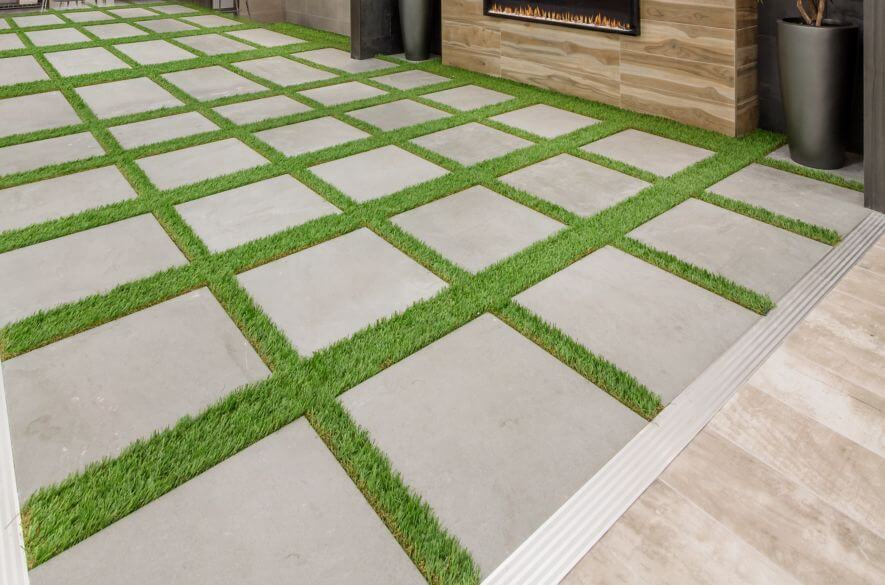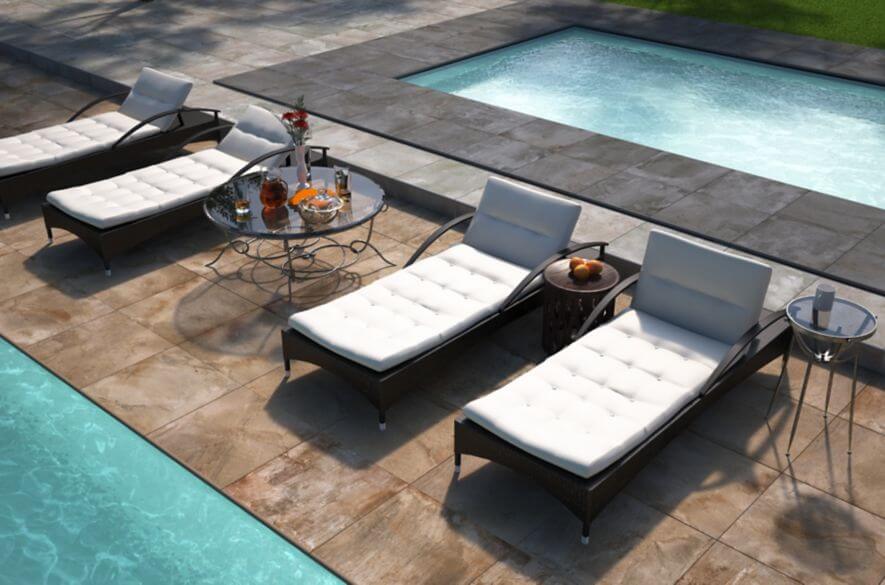 Outdoors doesn't have to mean boring mix it up with unique tones and patterns. Tile is an extraordinary method to change your open-air living space. It has the dependable sturdiness expected to hold up to climate and dampness, furthermore, it's anything but difficult to clean and keep up. The correct tile design can honor your landscape to add magnificence and style to your yard, pool, deck, or dining area.