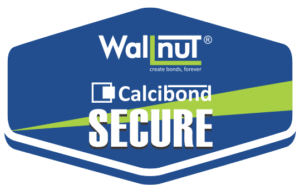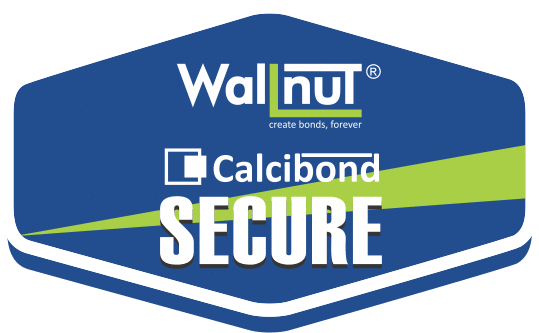 In compliance with EN  ( EN C2 TE)
Grey & White Adhesive for fixing of
all kind of vitrified tiles including
stable natural Indian stone.
Calcibond Secure is an Eco-friendly, high polymer modified, light weight, based on high quality mineral, ready to use adhesive for fixing of all kind of Indian or foreign made ceramic & vitrified tiles of all kind & stable natural stone. Suitable for internal & external areas, Calcibond Secure adhesive is specially designed for doing work with speed and ease for fixing absorbent and non-absorbent tiles on floor& on wall. Calcibond Secure must be mixed with water in order to obtain smooth working paste to be used in the thickness of minimum 2 mm. to 15 mm.
Calcibond Secure Advantage
Guaranteed fixing of all kind of absorbent & non-absorbent Ceramic & vitrified tiles of all kind.
Very high tensile & sheer strength for vitrified tiles.
Also can be used for fixing economic glass mosaic. (For best results use Calcibond Flex white).
Very high mineral content.
Suitable to use on all cement based absorbent surfaces including stable concrete.
Suitable for Internal & External areas.
High coverages with minimum thickness of use.
No need to mix any extra cement. Ready to use.
Economic as an adhesive in EN C2TE category and best among its class in Industry
Techinical Performance and working data
Norms: In compliance with EN 12004 for Class - ( EN C2 TE)
Tensile Adhesion : 1 N / mm2 @ 28 days EN 1348
Sheer Adhesion : 1 N / mm2 @ 28 days ANSI A – 118.1
Coverage : 60 s.per bag using 3 mm, thick (1.2 kg/m2/mm)
Water Rao: Approx. 6.75 to 7 lt. per bag of 20 kg for grey & white(Data at 23℃. & 50% humidity)