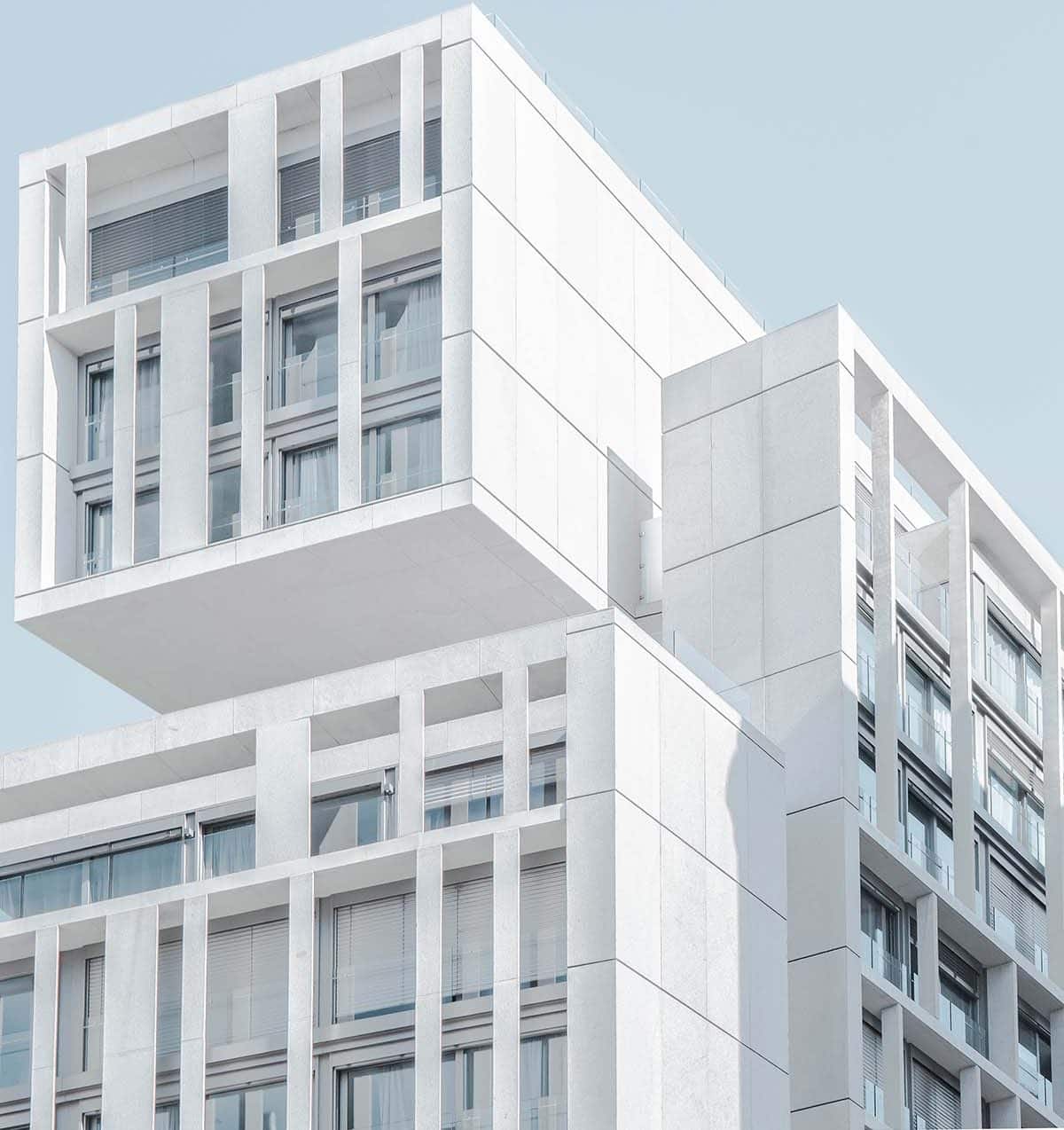 When it comes to final finished walls & floor in buildings, they need to be best in the final look and performance. The outcome of final floors and walls reflect richness & quality of place which provide ultimate happiness to its resident. Many a time the final surfaces of floors and wall looks very good and beautiful but they don't perform and in the short time they need to be replaced or repair and provide enough trouble to its occupants.     
Mostly on floors & on the wall in buildings, tiles & stone play a very important role and when it comes to the selection of these materials, the quality, size and variants are unlimited across the world. These tiles and stone are made of high-quality material and made for strength, abrasion and high traffic uses in commercial, residential and industrial buildings. When it comes to fixing, one requires good knowledge of the material as well about surfaces and how to fix them.  Finally, the outcome of quality flooring or walls depends upon many factors and consideration can be as follows:
What do we have to consider in selection process.
The substrate must be sound and free from any undulation and cracks.

The substrate must be flat, fully cured and must be ready to receive other covering on top such as tiles, stone, wood flooring, carpet, coatings etc.

The covering selection must be based on the final use of top surface whether lite or heavy uses or used for residential, commercial or industrial area.

The covering selection also can be based on wall or floor surface such as cement surface or ready walls made of a different material.

The covering material must be in compliance with the local standard and must meet all technical & physical characteristics.

When it comes to fixing material, it also should qualify with local standard and must provide a good bond to the surface as well as covering material.

The fixing material also should qualify for eco-friendliness, lite weight in nature, minimal use of thickness, ready to use and safe for post occupants in buildings.

The fixing must be done by a qualified person who should know how to use the material and taking necessary precaution before fixing, during fixing process and post fixing.
Facts one should consider in bonding agent selection :
 Adhesive(Adhesives made from rich natural carbonate raw material), which are made from various natural mineral consist of Carbonates, different kind of natural sand which provide comprehensive solutions to fix all kind of tiles, stone, wood flooring and other covering material on a variety of substrate to meet & exceed technical requirements in accordance with international standard. Calcibond range of adhesives meeting following important technical & physical requirement :
In compliance with EN, ANSI & IS norms.

Very high tensile adhesion.

Very high sheer adhesion.

Flexibility (Transverse deformation.)

Elongation capacity for resin adhesive.

Resistance to water & chemical.

Very low VOC (Volatile Organic Compound).
Surfaces product should be usable :
Floors made in concrete, screed or other cement base material, cement plaster walls.

Floors & wall made in concrete penal, AAC ( Autoclave Aerated Concrete) panel, other pre-fabricated panel or Drywalls made from a different material.

Existing floor made of tiles, stone, carpet, rubber, Epoxy-PU etc.

Surfaces made of wood, metal, rubber or other non-absorbent material.
All type & size of ceramic, porcelain & vitrified tiles.

All type & size of natural marble & granites.

All type & size of the re-engineered stone.

All type & size of ceramic, glass, metal & mosaic made with wooden material. 

All type & size of an engineered material such as solid surfaces, laminated stone etc.