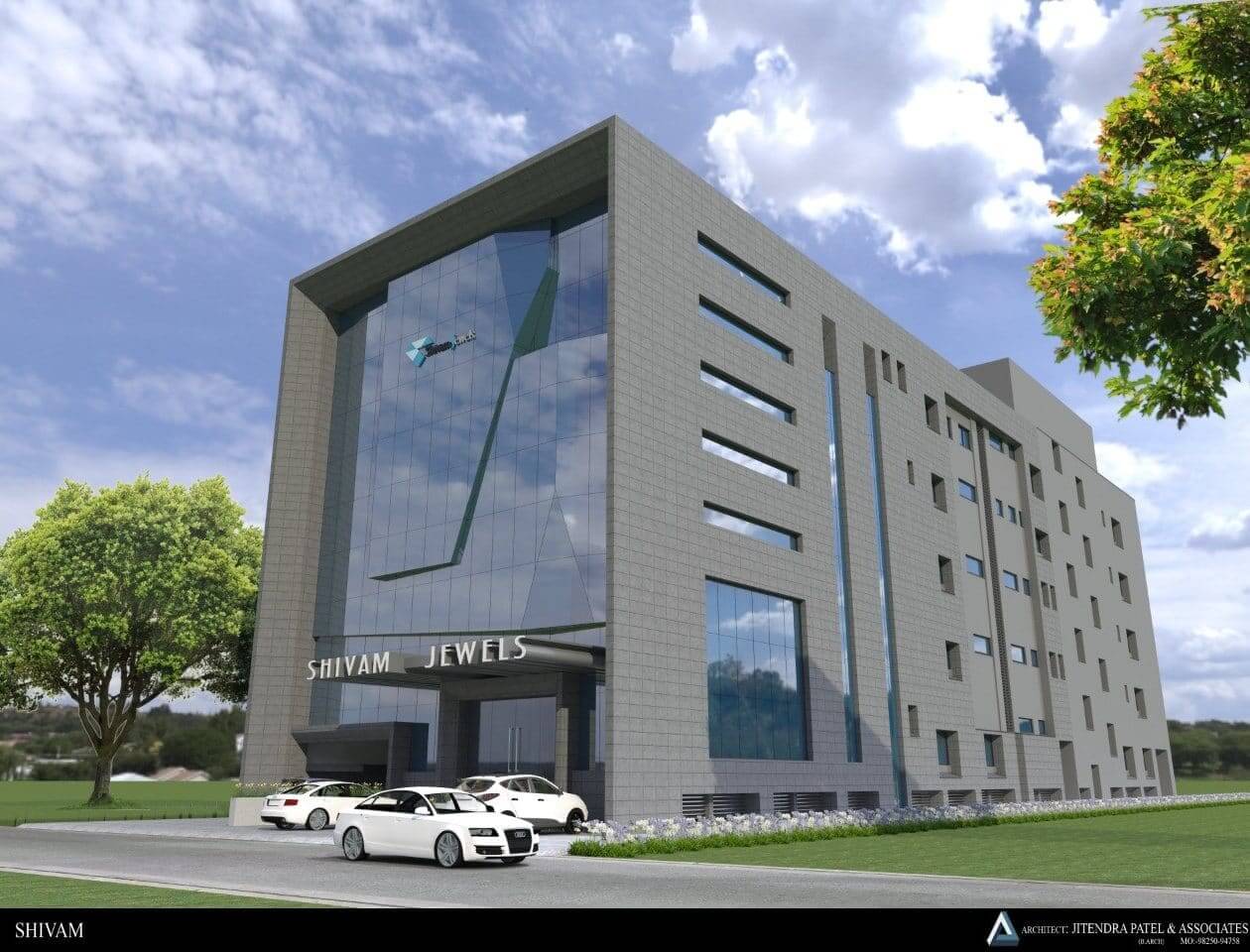 Shivam Jewels is a leading diamond processing company engaged in importing, processing and exporting diamonds to various countries.
The manufacturing unit is designed to house all the employees of the company
Our product used in the project
Calcibond smart adhesive has been used in this project to give long-lasting life to tiles. 350000 SQFT of the area covered with our adhesive this will make sure the tile and floor give best user experience.