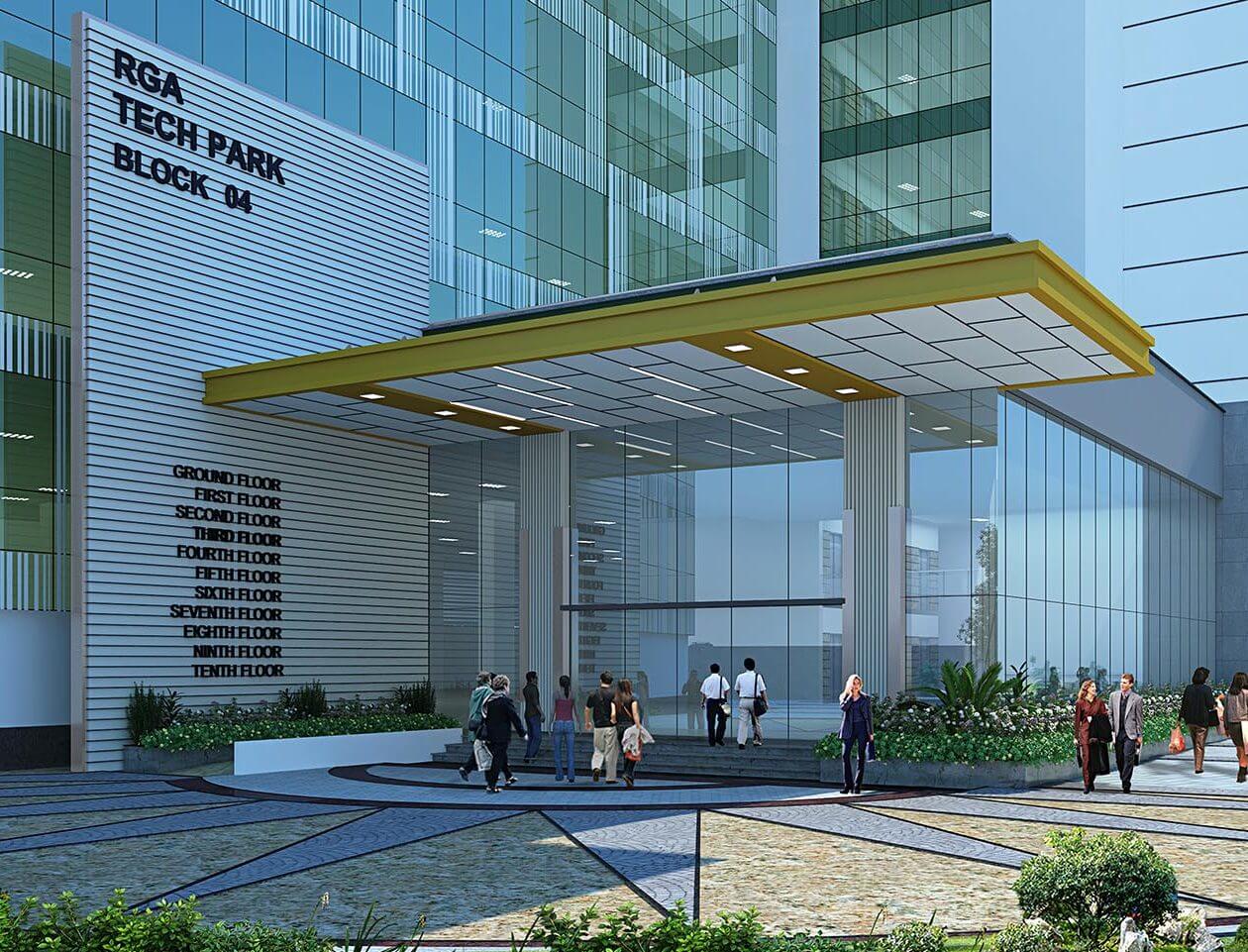 January 1, 2014
–
Exotic Innovations
Exotic
Innovations. (Client)
An open forum where industry experts share knowledge, gain insights, and collaborate on timely and relevant issues facing the manufacturing sector
Wallnut Lite Series and Connect & Lock Epoxy
The Project has been developed by the client to give best  outcome on the major corporate of our India. The project cover more than 70000 Sqft.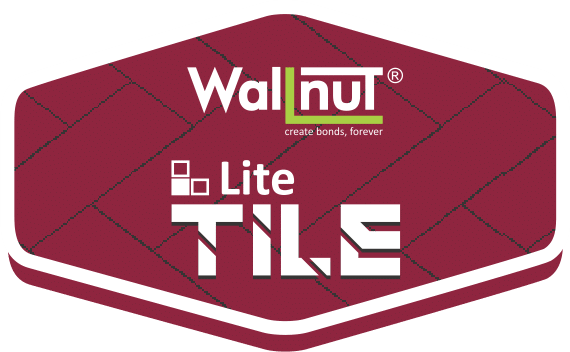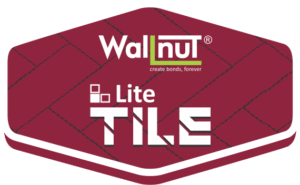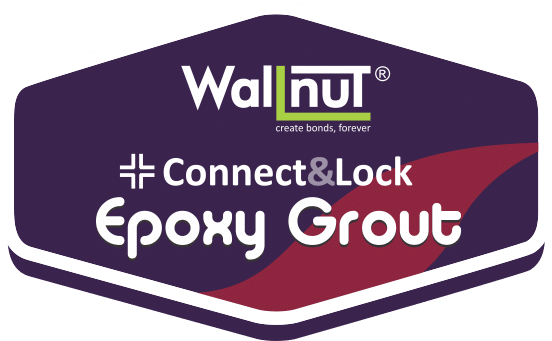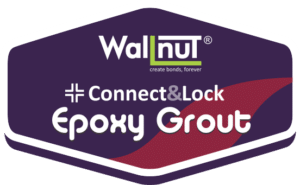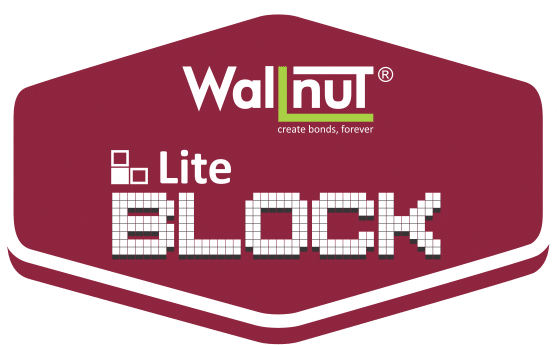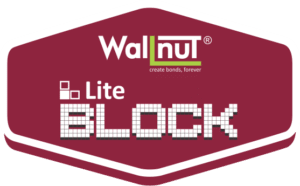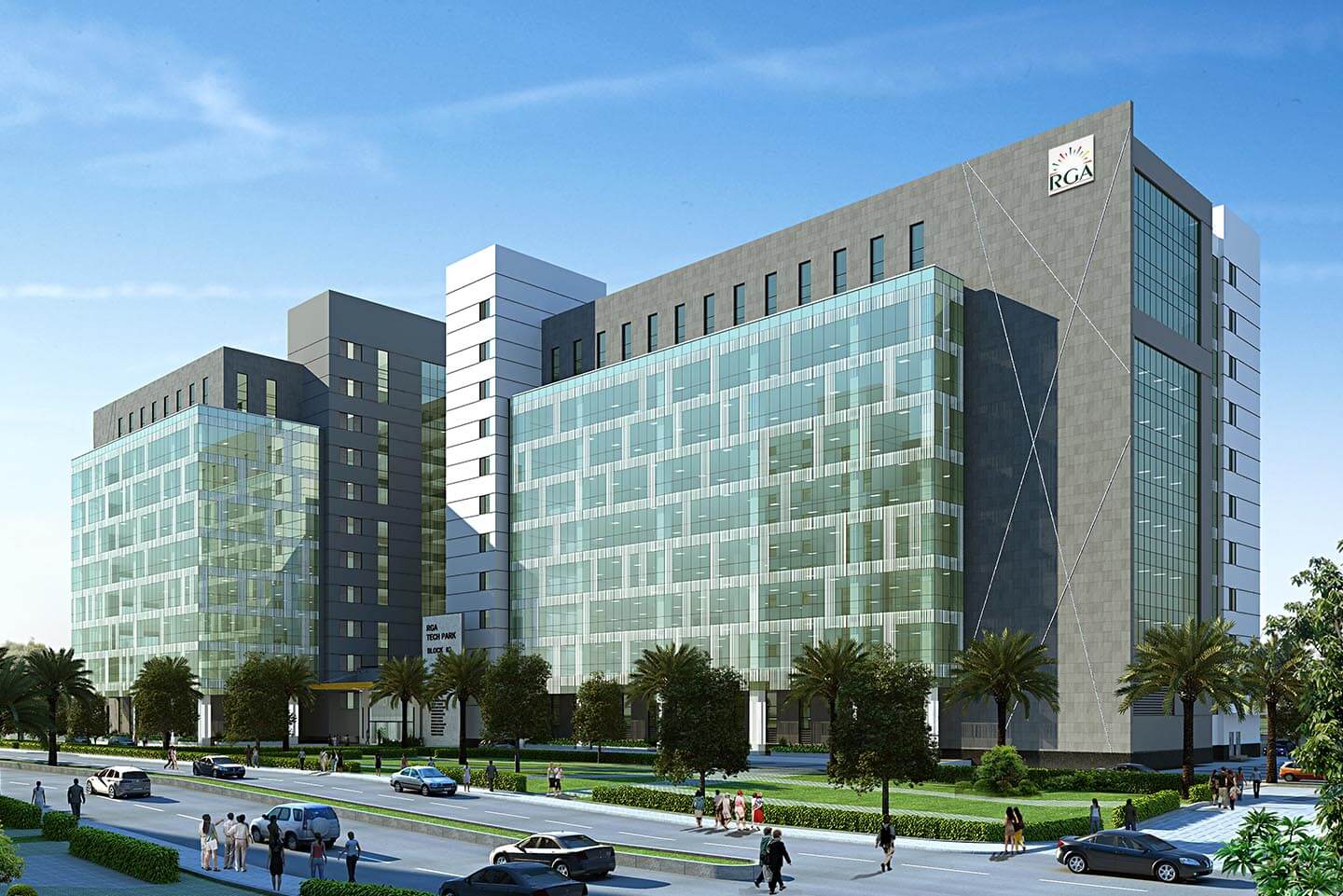 Field & Maintenance Services
Field & Maintenance Services assist with commissioning and maintenance of plants and also with troubleshooting. Comprehensive maintenance concepts and service agreements optimize the plant availability and the use of products and systems.