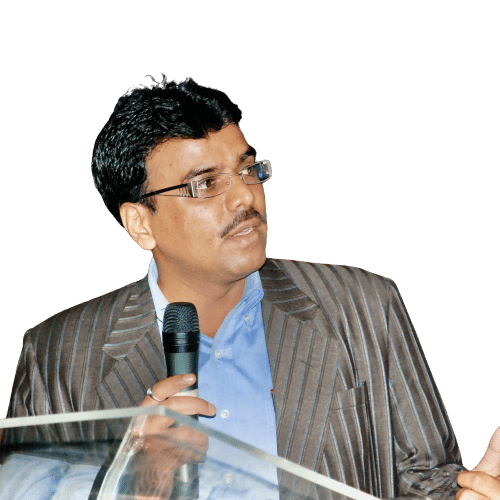 Founder & CEO
Hemant Jain
Hemant Jain has, over the last 25 years, managed and led the business to achieve pole position, across the adhesive industry for Tile & Stone fixing sector. He has led important positions in renowned companies in India, the Middle East, Europe and made several landmark contributions during this time.
In the year 2017, He laid the foundation of Wallnut. As Director and CEO, He plays a critical role in many initiatives including finance and Human resource. His strength lies in the creation of new business & product lines and he is known for his capability to create high-performance teams, deliver quality solutions, and nurture strong client relationships.
Director Finance & Operation
Indu Subramaniam
A commerce graduate, Indu has an MBA - Finance. she is a member of the ICWAI. she has held various positions from accountant to CFO with renowned national and international MNC.
At Wallnut she is heading the financial strategies, investment, and budgetary allocations. She is responsible for the growth and profitability of a company. She is an outspoken person who does not fear to take a bold step to achieve the goals of the company.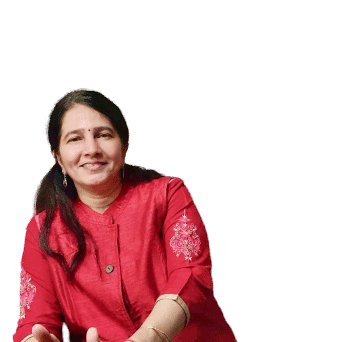 Independent Director
Mrs. Rita Jain
Mrs. Rita Jain is the Independent Director of the company. She has vast experience in guiding and influencing the policies in the diverse areas of company performance, legal & statutory matter of the company. She is spearheading the Corporate social responsibility of the company.