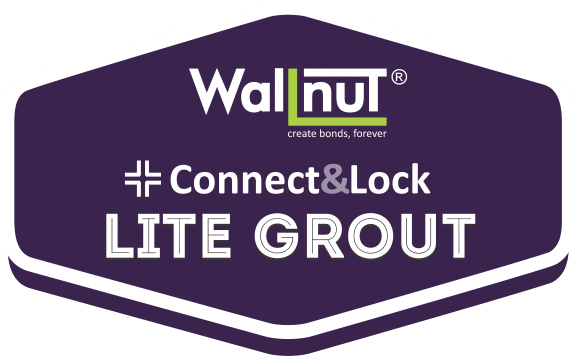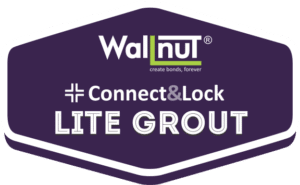 In Compliance With: EN norms – CG
Filling of joints upto 3mm. in tiles, natural stone & mosaic.
Wallnut Lite Joint is a single component, eco-friendly, polymer modified, water & abrasion resistance very fine grout based on high quality mineral for filling the joints of tiles & stone upto 3mm. It is suitable for internal & external areas.
First extra fine grout (< 50 micron) with high quality of calcium carbonates inside.
Guaranteed for quick filling of joint upto 3 mm. on floor & on wall.
Suitable for filling joints in all kind of ceramic & vitrified tiles, all kind of stone & mosaic.   
Best of workability, cleaning and smooth glossy finish. 
Very high quality of Iron Oxide and colour stability.
High compressive strength, Abrasion & Water resistance among this class of grout.
Best for lite uses and for renovation work.
No water curing require.
Suitable for external & internal.
High coverages with best of performance even in fine joints.
Economic & best value using Wallnut Lite Joint as a tile grout.
Very low VOC and suitable for green building.
Technical Performance and working data
n compliance with EN 13888 : EN CG standard for class 1 & class 2 polymer modified grouts
Compressive strength : ≥ 25 N / mm2 : As per EN 12808-3
Flexural strength : ≥ 3.5 N / mm2 : As per EN 12808-3
Abrasion resistance : ≤ 2000 mm3 : As per EN 12808-2
(Final results @ 28 days. 23* C. & 50% humidity)
 Final resistance to temperature after 28 days or full cure:  - 30 to + 80 * C.     
The final results may vary based on temperature and humidity.