We work with Architects, Contractors, Construction companies to provide the best SCREED | ADHESIVE | GROUT to make the dream home reality to all end-users for a seamless experience.
Cooperation on an equal balance: transparency, mutual trust, and fairness define the business relationship between wallnut and its partners. In the spirit of the Founder & CEO , these values are at the core of every company's decision and every action. For mutual success — today and in future.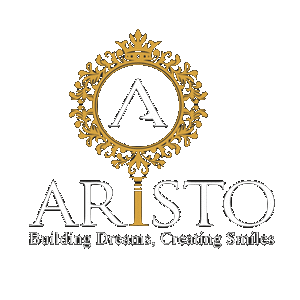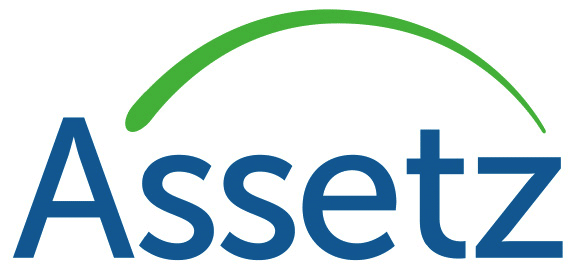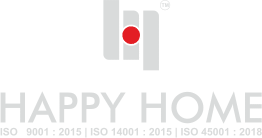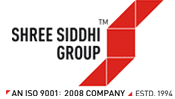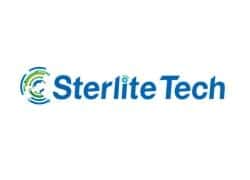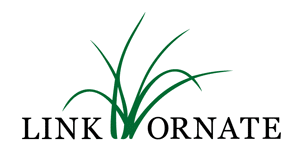 We work collaboratively with our clients, listening to their needs, to ensure that the garden design brief is clear and is interpreted correctly in the finished plan.
" Although we are now manufacturing firm of building products and in business for quite long time, we could grab the opportunity quickly when learnt that Wallnut has brought exclusive full range of products for Tile & Stone fixing. Wallnut product range goes well with our full product portfolio and compliment well for providing complete solutions to our customers.
Wallnut has brought such fantastic product range that I will be able to compete all the brands in market as Wallnut distributor in market. Within short time I am sure that in my area, I will be leading supplier of Wallnut products range. I am sure that Wallnut will lead the market in short time in terms of quality and service.
We have gone through training of Wallnut products and all the products are of great quality and performance. We will use ourselves Wallnut products and also will offer to all our customers in Pune area.